WORK WITH THE BEST REVENUE
FOCUSED TRAINER FOR TRANSFORMING
YOUR
FITNESS BUSINESS
The Business of Fitness is a 12-Week Done-With-You
Business Master Training Course for Fitness Professionals
and Business Owners.
HOW WOULD YOUR LIFE CHANGE IF YOU COULD TRANSFORM YOUR FITNESS BUSINESS IN JUST
12 WEEKS

?
THE BUSINESS OF FITNESS IS
A 12-WEEK DONE-WITH-YOU BUSINESS MASTERTRAINING COURSE

.
IT'S TIME TO CREATE THE BUSINESS YOU'VE ALWAYS ENVISIONED.
---
I know you thought building this business would have been a lot easier.
After all, you have a passion for fitness and helping to change lives. You have an Instagram and YouTube account and you follow what the other gurus tell you worked for them. But like many trainers, both old and new, you're having a hard time developing a business and creating consistent revenue streams for it. And you're even starting to doubt whether you can continue keeping your doors open.
I know exactly how you feel. 
When I first became a fitness professional I had a lot of education but I didn't know how to build a business. It's the one thing they don't teach you when you're getting your fitness credentials. So I had to go back to school to learn how to build a business. It all clicked for me when I went back to school to earn my MBA. It was when I learned how to build a business that could afford me the lifestyle that I wanted.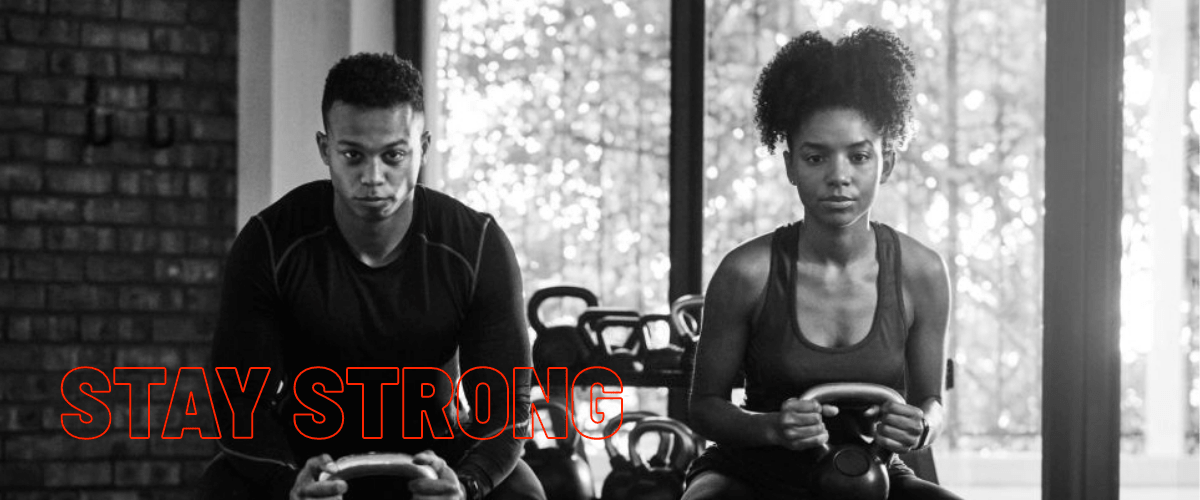 This program has been developed for trainers of all levels and is a great tool for
developing your business and stronger relationships with clients

.
"FORGED IN THE POWER OF BELIEF, MY ETHOS IS THAT GREATNESS IS IN EVERYONE AND IT'S MY JOB IS TO BRING IT OUT."
– HAKEEM AKBAR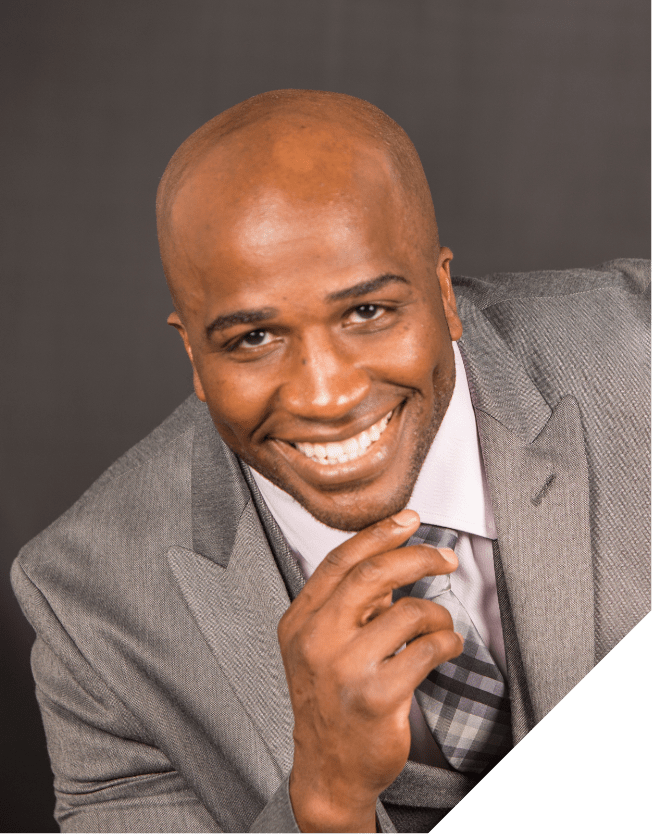 Build and develop your leadership and professional skills.
Develop a strong knowledge of the human body
(I.e biomechanics, postural assessment, muscle fibers
specificity, types of muscles, neuromuscular response, etc
Understand in-depth energy conversion and how it affects
the body from a sub-molecular level. You'll understand how
food plays a vital role in your body's performance.
Program Design, how periodization and planning and how
it can affect your client's success, manipulation of lifting
tempo, rest intervals, types of movements, etc.
Client Assessment, teaching trainers how to assess their
client, develop a game plan and prescribe the necessary
amount of sessions for the client.
"The Business", here we go over how you run your business,
overcoming objections, price point & structure, referral
programs etc.
WHAT YOU'LL LEARN IN 12-WEEKS:
These modules contain all the information you'll need to make you a confident fitness professional and business owner.
1 Module I: (Being a Professional)
2 Module II: ( Systems of the Body)
3 Module III: (Muscle System, Flexibility, & Mobility)
4 Module IV: (Energy & Metabolism)
5 Module V: (Program Design)
6 Module VI: (Client Assessment)
7 Module VII: (Closing the Deal)
8 Module VIII: (The Business)
THE PROGRAM SCHEDULE
This program has been designed to be completed in 12-weeks. It runs from October 6 – December 6.
Once the initial 12 weeks are complete and all content has been taught, you'll have unrestricted access to all course materials whenever you need a refresh of what you've learned.
This means you can review the content again as often as you wish.
"Hakeem has taught me how to
run a business, write workouts,
and make more money".
Tyrell Graham
"Hakeem's program helped me more than
any other certification that I've taken.
I learned so much with his program that
I've used it in my other business".
Tyler Costley
"I was brand new to the training industry
and Hakeem taught me so much. I learned
how to program, instruct, and motivate
my clients to do and be better"
Valeria Negrete
Registration for the 2021 Class is now Open!
This program has the power to profoundly change your life. That's not hype — that's based on results from past student's who've stayed in action. 
ONE PAYMENT
Full Payment Option
FOUR PAYMENTS
Monthly Option
This program offers 100% risk-free guarantee for students who can prove they've successfully completed all of the modules and applied the BOF Methods to growing their businesses.  
From a young age, I cared about people and desired for them to feel great about themselves. This desire ultimately led me to pursue a career in the personal training industry where helping someone achieve their health and wellness goals permeates a person's entire life. 
My passion for helping my clients achieve optimal results over the course of more than 25 years in the fitness industry, has inspired me to take my education, experience opening and running several successful gyms, and experience coaching and training other fitness professionals, to create this innovative and one-of-a-kind done-with-you-program.
I can promise that everyone who enrolls in this program will not only learn some new tools for their personal training arsenal, but will feel more confident as they learn how to turn their passion for helping others into a thriving fitness business.  
If that's you, welcome to the Business of Fitness! I can't wait to meet you inside the program.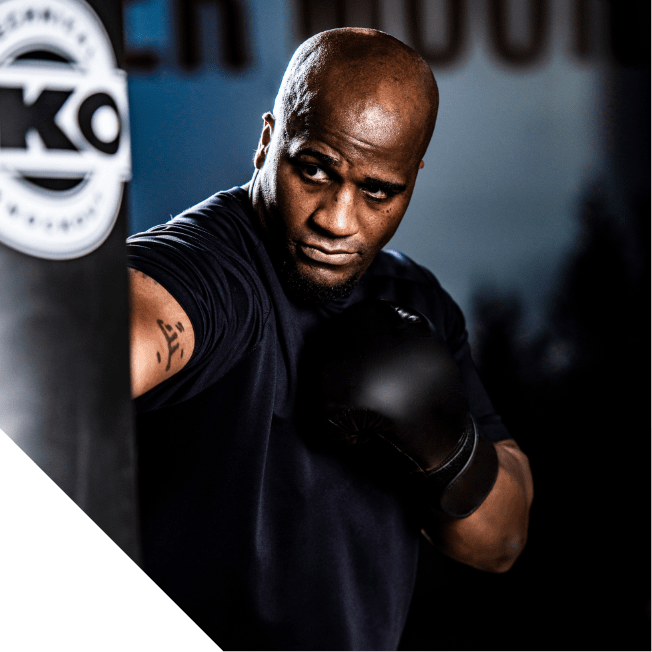 Do I need any training experience?
No, this program is for people of all backgrounds but is especially designed to help fitness, health, and wellness professionals who own or run a business in the industry.
How often will class meet up?
The class will meet once a week for 75 minutes.
What if I miss class?
Classes will be recorded and available on demand.
How is the class structure?
Weekly live classes, weekly homework assignments, and weekly quizzes. If you miss a class, all materials will be recorded and uploaded to our training website for you to review.
Are there materials for this course?
You will receive a printable digital book, a course schedule, and presentation materials for each module once you've registered for the course.
What if I have questions after hours?
Send us an email and we'll respond within to your inquiry within 24hrs.
How long is the course?
The course is 12 weeks long. Once the initial 12 weeks are complete and all content has been taught, you'll have full access to the entire library of course materials inside the member portal. Revisit and review as often as you like. 
What if I don't pass a quiz?
You can work at your own pace and watch the on-demand videos until you are successful.

WE OFF 100% RISK-FREE GUARANTEE
We are confident that if you do the work, you'll transform your business. We back that up with our risk-free guarantee.
Here's how it works:
If you don't get results upon completion of all the modules, we will review tests and module completion, you can get a 100% full refund once you've shown us that you've put in the work.