"Power isn't gained without struggle."
OUR SERVICES
We offer an extensive menu of services to help families transform which includes:
1-1 Personal and Small Group Training but also additional services such as Sports Specific Training, Kids Camp, Bootcamp, Athletic Camps, HIIT Training, Flexibility Mobility Training & Recovery, Nutritional Counseling, Meal Preparation, Fitness Consulting, and Fitness Mentoring.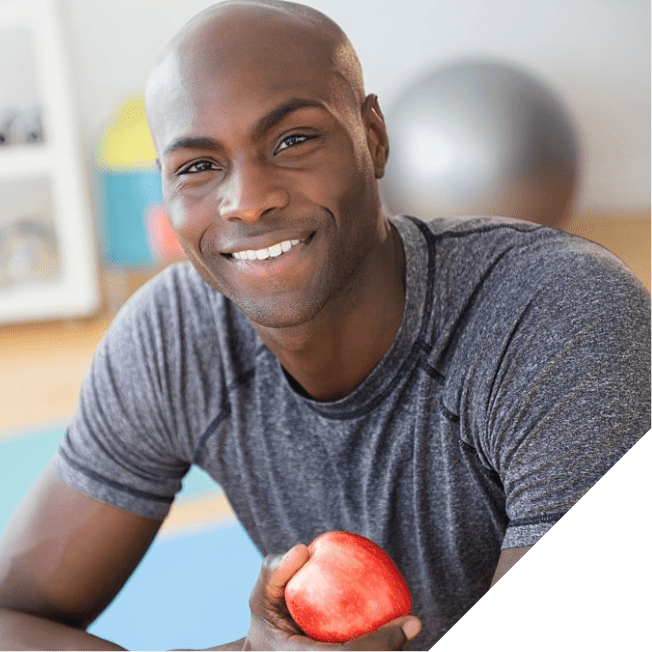 As a Certified Precision Nutritionist, I provide nutritional counseling to help my clients with meal prep and finding the right supplementation for their individual health needs. As part of your customized plan, you will receive information on nutrition, eating for your body type, supplementation, and eating out tricks and tips.
"I'M NOT SMART ENOUGH TO KNOW MY LIMITATIONS."
– HAKEEMISM 
We are focused on creating resilience in the young athletes we serve. Why?
Because we've noticed many young athletes struggle with overcoming challenges in their lives, which we know will hurt them in the long run.
So for the young athletes we work with, our goal, is to not only help them athletically but also to build their confidence.