YOUTH ATHLETICS
"It's not so much what children learn through play, but what they won't learn if we don't give them the chance to play." -Susan J. Oliver
WE ARE FOCUSED ON CREATING RESILIENCE IN THE YOUNG ATHLETES WE SERVE.
Why?
Because we've noticed many young athletes struggle with overcoming challenges in their lives, which
we know will hurt them in the long run. So for the young athletes we work with, our goal, is to not
only help them athletically but also to build their confidence.
We do this by building them from the inside out. When we held them build their body it
will help them have a strong mind.
We serve: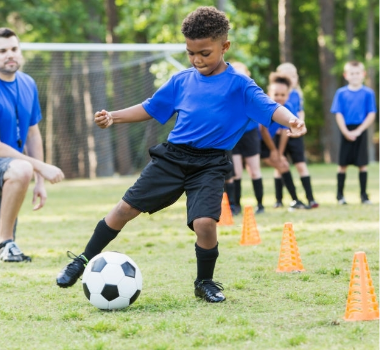 Early Athletes (Ages 6-9)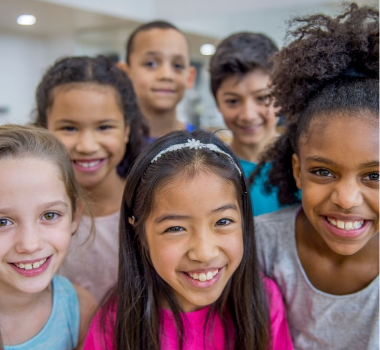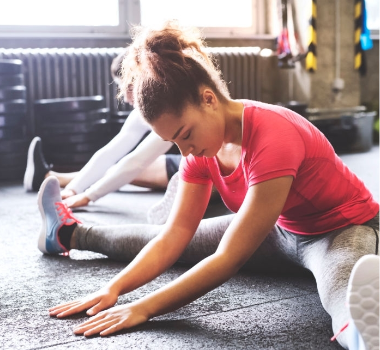 ADVANTAGE OF STARTING YOUNG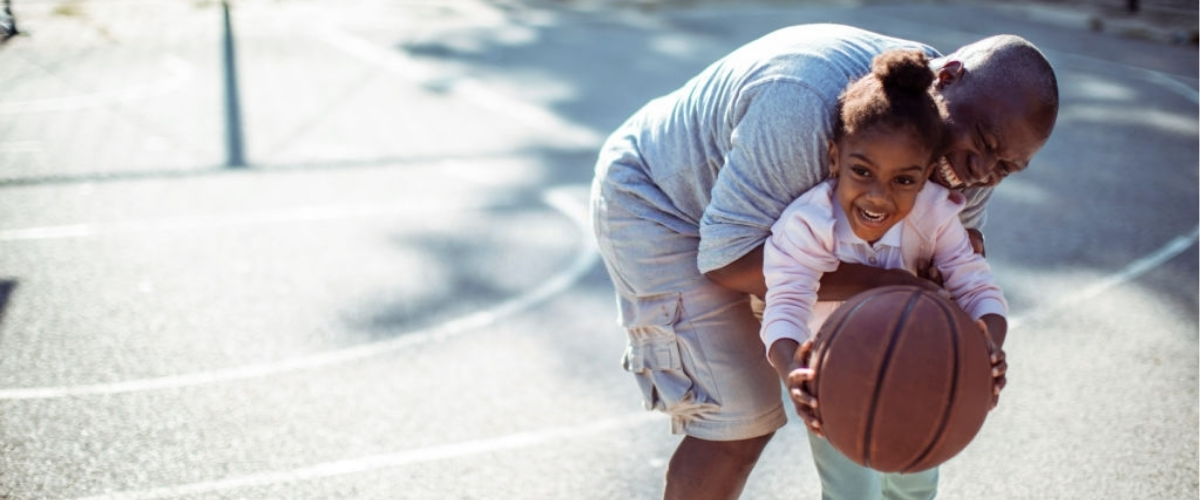 The evidence supporting sports participation for young people is overwhelming…It has the power to combat everything from racism to low self-image, to the high-school drop-out rate." (Sue Castle, Executive Producer of PBS Sports: Get in the Game).
Youth Sports Benefits:
Youth sports builds self-esteem, self-respect, and dignity. It provides social interaction with peers and adults. Youth sports teaches children teamwork, teaches sportsmanship and how to control emotions. Furthermore, youth sports teaches  children how to play within rules, develop, friendship, and maintain a healthy weight.